ART OF YUKI SHISHIDO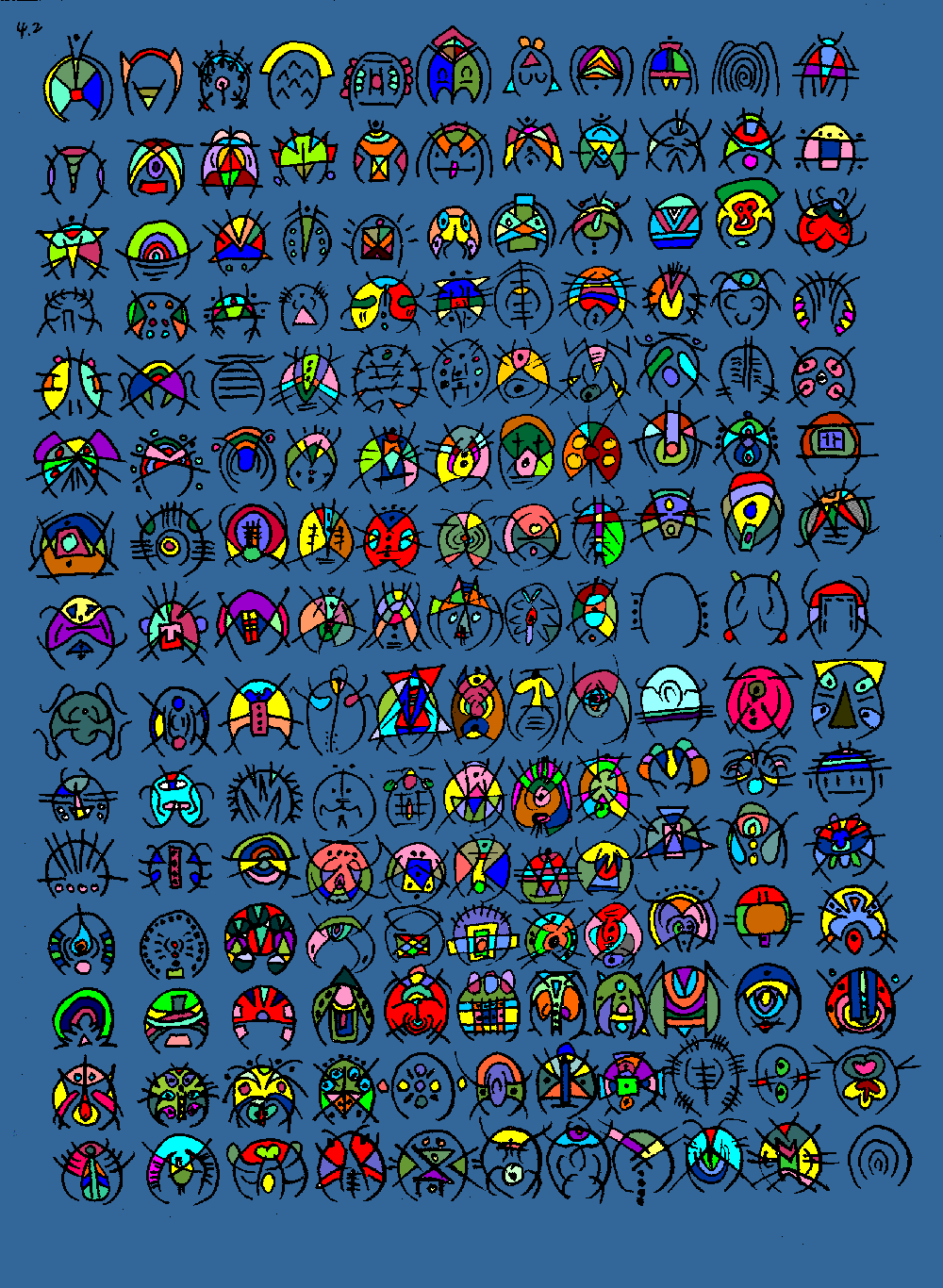 "FACES OF THE SOUL"
Yuki Shishido, 1950 – 1977
Born in Nikko, Japan on September 22, 1950.
Started drawing and painting at the age of four.
Elementary to Senior-high schools in Nikko and Imaichi, Japan, 1957-1969.
Entered and later forsook Musashino Art University, Oil Paint Division in 1971.
To Taiwan, Hong Kong, Thailand, India and Nepal, in 1972.
"ZENBU 1", published in March 1973
Los Angeles, San Francisco and Guadalajara, Mexico, 1973-1974.
Yokohama, Japan 1974-1976
"Fullmoon Calendar 1975", published in spring, 1975.
"Fullmoon Calendar 1976", published in spring, 1976.
To Calcutta, India in October 1976 and then to Nepal.
Formally joined Nipponzan Myohoji Buddhist Order in December 1976.
Died of Tetanus during the training sessions to become a Buddhist monk on March 9, 1977 in Bombay.
"Fullmoon Calendar 1977", published in May 1977.
"The Art of Yuki Shishido", published in July 1977